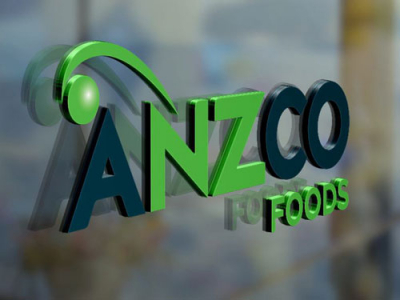 Working More Closely with Our Clients Achieves Smarter Outcomes
As one of New Zealand's largest integrated meat processing, food and healthcare manufacturing and marketing companies, ANZCO employs around 3,000 people across 7 facilities and 3 manufacturing sites. The extensive size and geographic spread of their operation brings obvious challenges to managing a range of business processes and workflows, requiring an enhanced level of configurability, implementation and adaption.
"Assura were supportive of our requirements and made changes to the system to accommodate us."
Developing a solution tailored specifically to their unique business requirements, Assura first began working with ANZCO to overcome challenges across Health & Safety function, including manual management by site reps, varying processes, a lack of standardisation and limited ability to report.
The implementation of a centralised, consistent approach to Health & Safety management across the group has been positively received by all users, as recently overheard: "Why can't all software be this straightforward to use?"
By developing a close, positive partnership throughout the journey, based around clear process and close support, Assura was able to help identify key implications and unique requirements in order to create a smarter solution that's already delivering strong results:
– 50% overall reduction in time to enter/report events
– 66% increase in near-miss reporting
The configurability of the Assura platform, its ease of use and the simple process flow has seen strong uptake and positive discussion around implementation and training for staff across a number of roles and levels of technical competence. The change from H&S Advisors to production supervisors responsible for entering events into the system has itself seen substantial gains.
"Getting an increase in reporting has been a real benefit."
Actively supported by Assura, ANZCO administers and configures the system directly, allowing for organization-centric adaptions, development and enhancements with a level of agility that demonstrates the enhanced value of the Assura platform across the business-eccentric workflows and processes of today and well into the future.