A better way to manage your business processes
Assura's one platform approach to managing multiple business processes, unifying data and streamlining workflow provides a consistent user experience. It can be easily adapted to market changes and evolve as your business does. All the benefits of a bespoke approach at the cost of an off-the-shelf solution.
Better control & visibility
We create clever solutions across core business functions
Like a Swiss army knife, Assura adapts different modules for a range of applications, all individually configured to better meet the demands of your business.
Buildings and Facilities Management
Official Information Act Process
Trusted by NZ business and government
See how we deliver added value every step of the way.
CASE STUDIES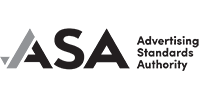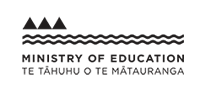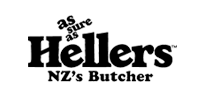 We'll configure a personalised demo of how Assura can help with a key challenge.