A software alliance providing the new gold standard for health, safety & well-being technology
Modern health, safety and wellbeing requirements go well beyond just a 'management system' to one that requires strong governance, leadership, workforce & supply chain management, engagement, mobile lead technology and the ability to draw on data-driven insights to ensure diligence and allowing for sound safety and business decision making.
Our vision is to provide an integrated, end to end technology solution, that enables customers to make their workplace healthier and safe, with the flexibility in one solution that is affordable and easy to use.
The two solutions complement each other to provide a continuous improvement process across your safety management system: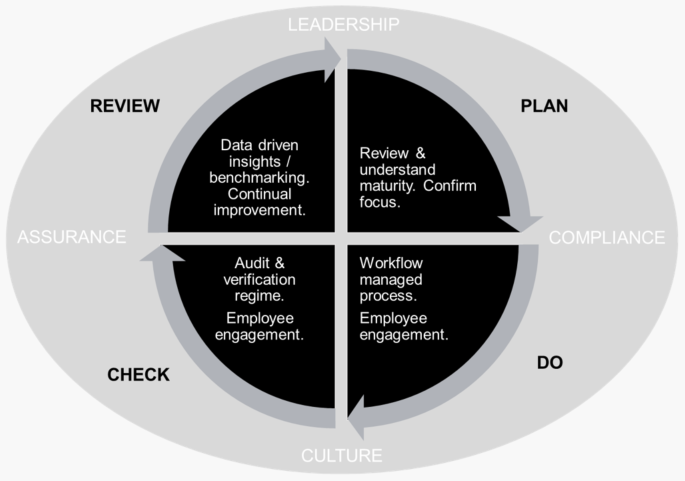 Trusted by business and government
See how we deliver added value every step of the way.
CASE STUDIES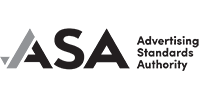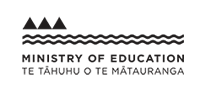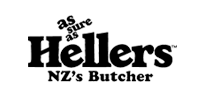 We'll configure a personalised demo of how Assura can help with a key challenge.
Proudly supporting Ronald McDonald House
Since opening 16 years ago, they have supported over 8,000 families, provided 200,000 nights of accommodation and countless hugs, cups of tea and shoulders to lean on.