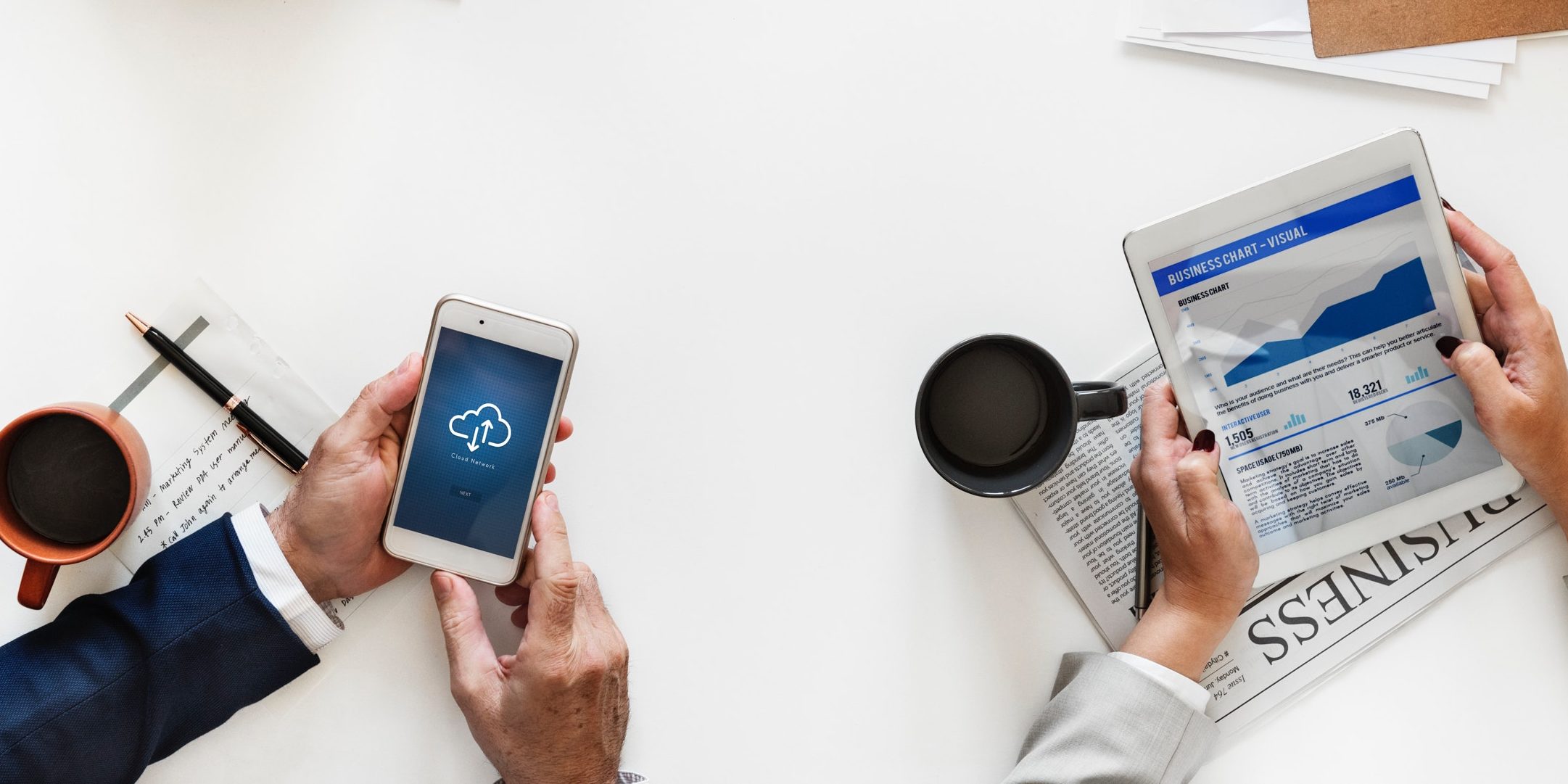 Workflow management software has become a business essential, regardless of industry. Assura Managing Director Hamish Howard thinks that its use in business, particularly in the public sector, should be a mandatory requirement, and describes a system that can enhance both productivity and performance.
---
From gathering evidence for international corruption investigations, to tracking special needs children through the education system, workflow management software has unlimited applications.
Today's workflow management software is simply an automated system that starts and tracks processes within an organisation, in real-time. Paper, spreadsheets and emails are replaced with a system that provides both visibility and accountability – two words which management consultants get very excited about.
The technology has developed to enable organisations – big or small – to integrate previously divergent systems, teams and multiple projects.
As a result, miscommunication is eliminated, bottlenecks are identified and reduced, and visibility is increased. Time tracking tools increase staff accountability, and real-time data allows for more effective allocation and sharing of resources.
New Zealand organisations are following international trends and using workflow management tools to enhance productivity and performance.  All the evidence suggests we need to, given the constant noise about our low wage economy and poor productivity relative to other countries in the OECD.
For example, anti-corruption group OSACO tackles the problems that John Le Carre novels are based on – political assassinations, fraud, humanitarian issues and financial crime.  The company uses a configured version of Assura's workflow management platform to enable its global investigators to formally track and document evidence.
The Ministry of Education uses our technology to ensure special needs children get the right resources, at the right time. Similarly, Assura's platform also provides the process for New Zealand schools who have been put under statutory management.
A new study reports that up to 40 percent of UK employees list their hobbies as complaining about Brexit and dreaming about moving to New Zealand. Hang on – sorry, different survey.  Consumer technology site Tech Radar reveals 40 percent of UK employees are believed to spend most of their day in meetings, tracking down organisational information, or updating others on the status of their work. These numbers are likely to be similar in New Zealand.
Paper documents, disparate spreadsheets and email threads still exist behind some of the country's largest organisations. A one platform, automated approach to managing multiple business processes can unify data and provide a consistent user experience. You don't want an island that doesn't talk to other parts of the business.
Ultimately, a workflow management platform creates a 'single source of truth' that is visible to all parties. Assura's site attendance solution, for example, integrates with payroll and accounts payable. Clients can check supplier invoices for time on site, and compare that with their own records for any variations. Particularly for a price-sensitive client, this transparency demonstrates that you don't overcharge.
The best thing is that this technology is available now to New Zealand companies, to bring order and efficiency to multiple business projects and streamline workflow. Assura's 'one platform' approach is trusted by leading New Zealand businesses and government organisations.
Given the time and money saving features, our goal would be to have workflow management software become mandatory throughout the public sector. This would represent an excellent investment for taxpayers.