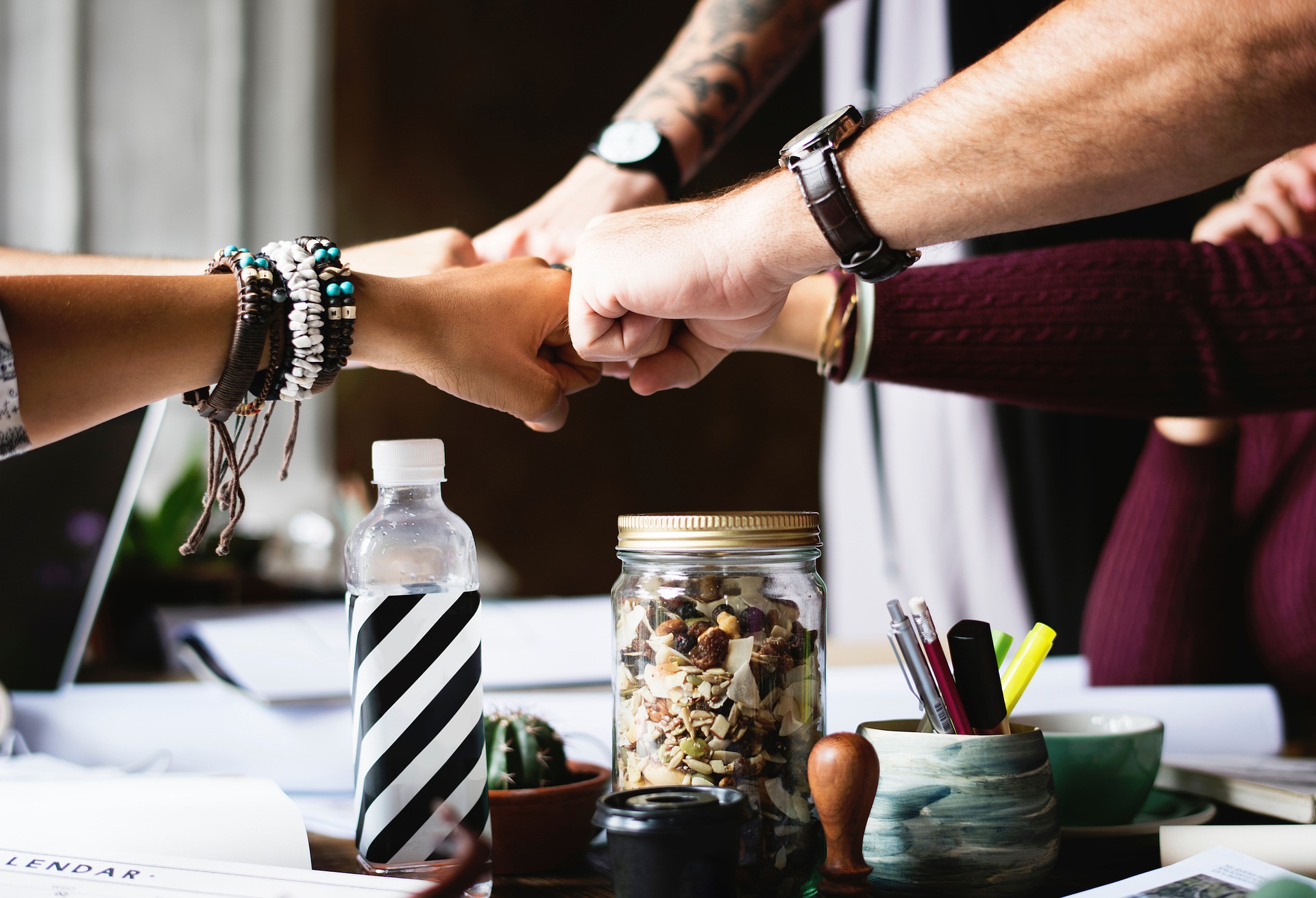 Listening to our clients is important to us, and this year we are excited to see a significant increase in customer satisfaction.
In our most recent customer survey, satisfaction in our service has risen to 4.3/5. More than 50% of our respondents reported they feel 'very satisfied' or 'extremely satisfied' with our solutions.
Assura continues to provide efficiencies to the businesses we partner with, and our customers value our flexible and easy-to-use tools at affordable prices. This is reflected in the feedback we received from them during the survey.
Hamish, Managing Director at Assura, has reviewed the results with interest and is keen to incorporate them into their forward planning.
"Further to this positive feedback, the survey has also provided us with a direction for areas that require additional work going forward. We are in the process of prioritising these tasks and will provide more details of our plans shortly," Hamish says.
Thanks again to everyone who completed the survey. We always like hearing from you, so please contact us should you need anything.