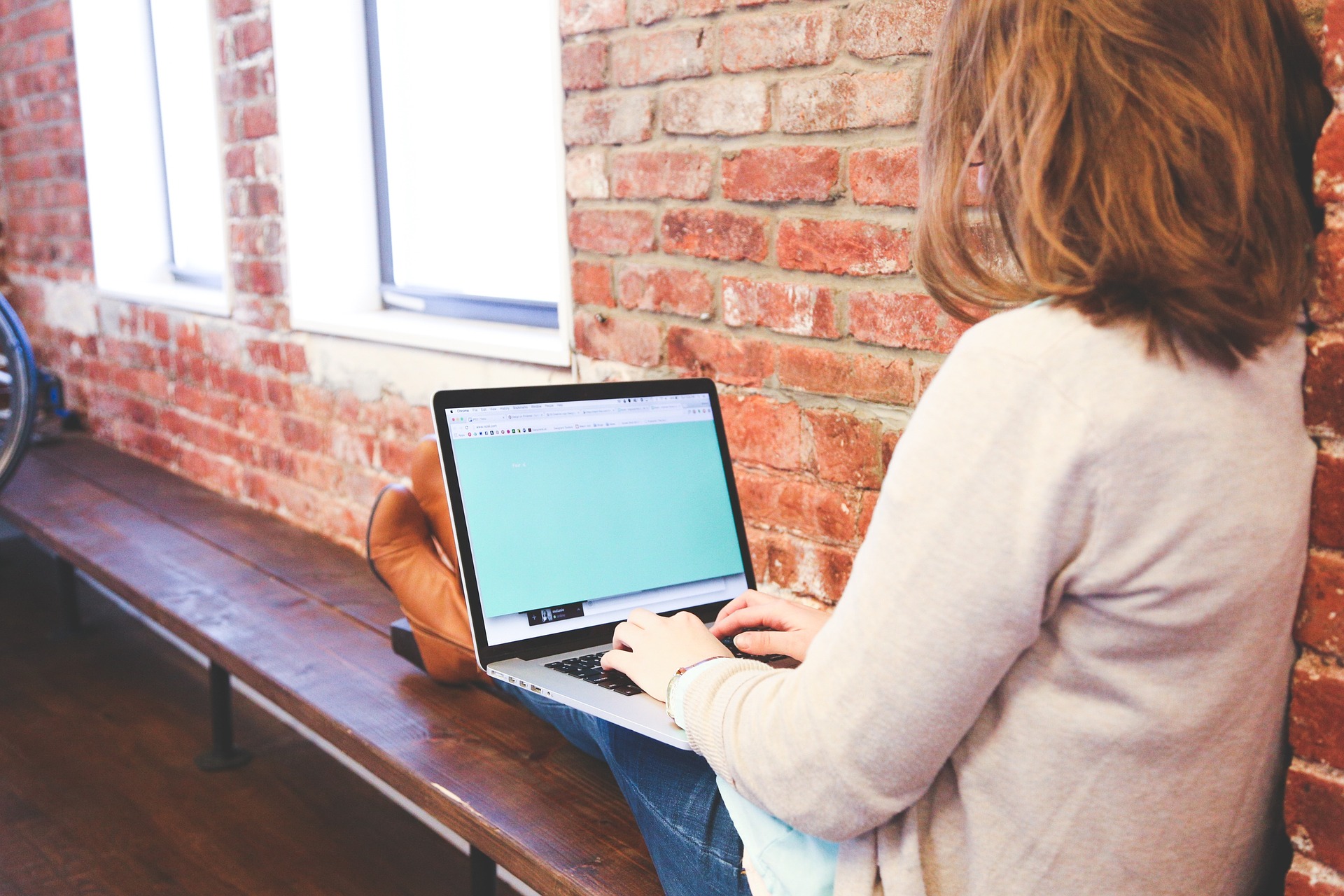 The rapidly evolving global landscape presents many challenges and opportunities for organisations, as well as their employees. Remote work is just one of those challenges. Businesses have found that working from home is more complicated than providing their team members with VPN access and scheduling Zoom meetings.  Concerns have arisen around maintaining a high level of staff performance, productivity and creativity.
Studies in this area seem to confirm that these concerns are justified. Researchers largely agree that working from home makes us better at some tasks and worse at others.
For example, a 2012 study carried out by Ohio University found that people performed "dull" or repetitive tasks better in an office setting than they did in a less-structured remote environment. Why? According to Glenn Dutcher, assistant professor at Ohio University, when you're faced with a repetitive task while you work at home, you have a multitude of distractions – the floors need a vacuum, the dog needs walking or last night's lasagne is calling out from the fridge.  When these things are seen as more appealing, that monotonous work gets put to one side.
However, there are two sides to every story. According to Julian Birkinshaw, Jordan Cohen and Pawel Stach of the Harvard Business Review, a challenge for some people is an opportunity for others. They've discovered that people in knowledge-based roles that require the application of subjective judgement are more productive working from home. For these people, home-based work means less time in meetings and more time focusing on the tasks they (rightfully) prioritise.
What can we do to manage these challenges and opportunities?
The Harvard Business Review outlines four conditions that enable great teamwork, regardless of location:
Compelling direction
Strong structure
Supportive context
A shared mind-set
Business management solutions, such as health and safety management and asset management tools can help. These tools provide the framework for structure and support. They enable each employee to quickly review their upcoming tasks, the priority given to them, and when they're required, whether they are in the office or working from home.
Health and safety tools help build a shared mind-set with increased visibility of what needs to be done and who needs to do it.  With effective reporting and communication in place, leaders can identify areas or people that need support, with the physical location and complex processes no longer being an issue.
Organisations are becoming increasingly aware of the benefits of health and safety  and asset management tools.  With the heightened challenges of changing workplaces, these tools provide people with better visibility, heightened transparency and greater control. In today's climate, we think these are pretty good things to have.
Want to find out more? Contact Mike at Assura on 021 635 237.
References:  The effects of telecommuting on productivity: An experimental examination. The role of dull and creative tasks, Journal of Economic Behaviour & Organization, Volume 84, Issue 1, September 2012
Research: Knowledge Workers Are More Productive from Home by Julian Birkinshaw, Jordan Cohen and Pawel Stach, August 2020