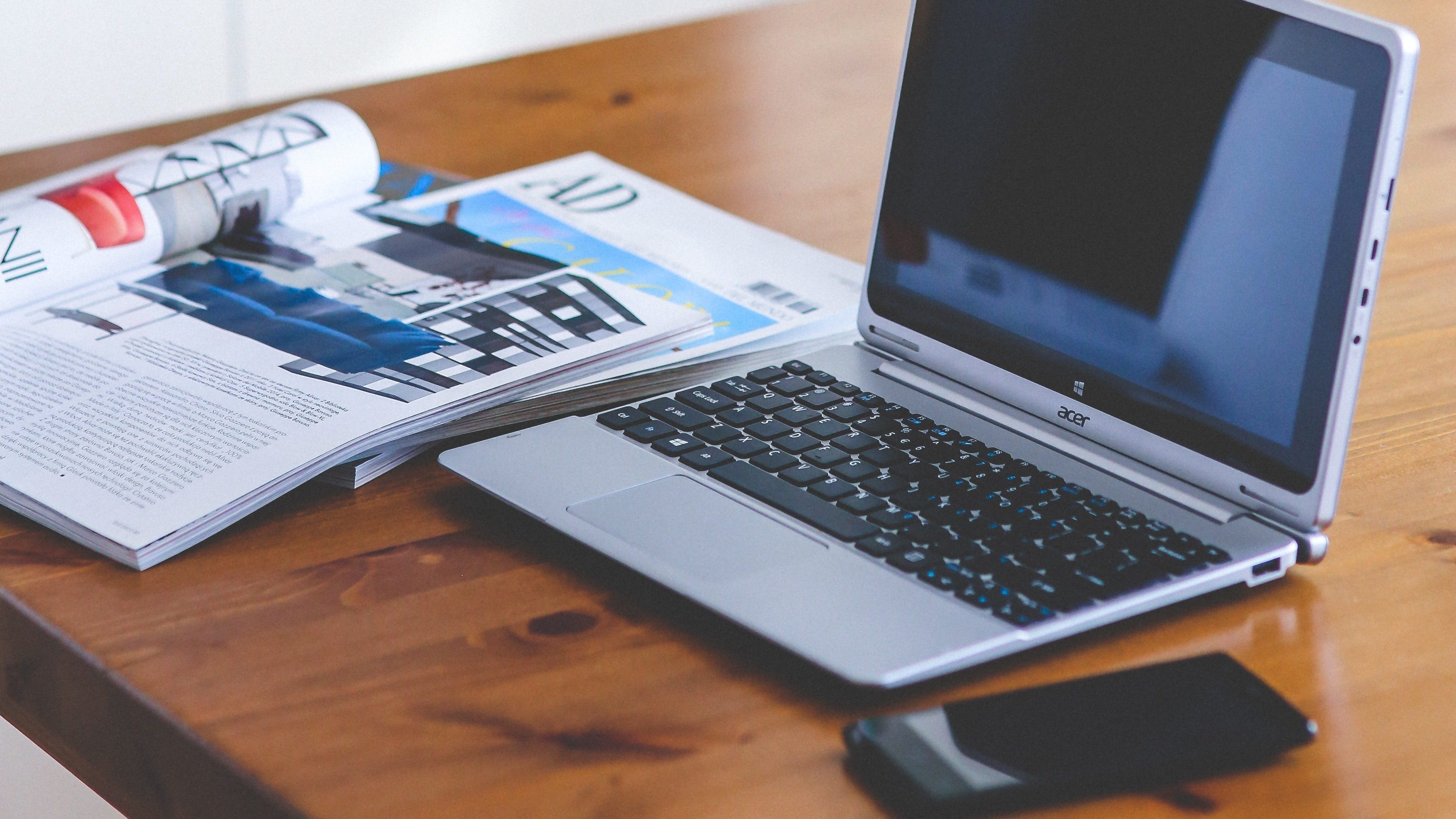 Organisations need to adapt and innovate to ensure they stay relevant in today's global economy. Assura Managing Director Hamish Howard looks at how digital workflow technology can help keep track of a mobile workforce.
It's the early 1980s – the floppy disc is universal, Time Magazine awards 'Man of the Year' to the personal computer, and the laptop is first introduced.
Fast forward to 2019 and robotic workers are increasingly commonplace, offices are equipped with electrical vehicle charging stations, and the 'gig economy' (employment of independent contractors for short-term engagements) is in full force.
Technological advancements are rapidly changing the way people can and do work, particularly as employees become more mobile. Co-working spaces are now common in most New Zealand cities, and increased connectivity allows employees to work remotely, some even in a different country ­– supplanting the traditional nine to five, centralised office scenario.
Research firm Strategy Analytics predicts that, in the next four years, 1.87 billion people will be mobile employees – that's 42.5 percent of the global workforce. What's more, PricewaterhouseCoopers reports that by 2022, 20 percent of the workforce will be made up of contractors and temporary workers.
The challenge for New Zealand businesses is to ensure that they both adapt to and accommodate this new operating environment. This is where digital workflow technology is increasingly recognised by companies as a valuable tool to help with people management, especially for those that have employees working remotely or at multiple sites.
Digital technology allows managers to monitor workflow and productivity, while also providing a global overview of their organisation's operations.
However, having a workflow solution is just the first step. If your workforce is mobile then they need to have access to the solution when they are on the move – and good access, not a smartphone browser that requires falcon-like vision to read the screen, combined with the finger dexterity of a world-class pickpocket to click on the right things.
It needs to be simple, configurable for the user and work when coverage is poor, or non-existent.
Put simply, it's about ensuring the right information is in front of the right people at the right time.
The Greater Wellington Regional Council, for example, uses Assura's field-based workflow platform to support more than 450 staff spread throughout a land and maritime region of more than 1.5 million hectares.
Their system, which focuses on health and safety, allows staff to report any events or near misses instantly, via their mobile phones, regardless of location.
Similarly, commercial labour hire company Trade Assist uses the same mobile technology to enable staff and recruits to report accidents or near misses as they happen, check timesheets, apply for leave, and many other tasks.
The digitised system adds value to what they offer both their clients and recruits in terms of visibility, functionality, ease of access and focus on safety.
As the working landscape continues to develop, one thing remains certain – technology advancement is only going to increase. A digitised workflow system can help your business keep abreast of staff and their activity, whether they are in the office next door or in a different time zone.